WEBINAR
Scaling Your Startup and Getting Funded: Key Lessons from Seasoned Pros
Scaling your SaaS business to the growth stage requires a strong product/market-fit, an optimized marketing funnel with repeatable sales processes, and a strategy for customer retention. But how do you truly get to that coveted phase of continued growth and profitability?
While there is no clear-cut answer, many organizations will raise capital to support the cost of growth –– to help drive customer acquisition, deploy a go-to-market strategy, and scale the team. But like most phases of growth, there are challenges unique to this phase development that you'll have to be prepared for.
In this webinar, Brian Chang, Managing Director at the private equity firm Warburg Pincus, and Scott Schwan, Chief Product Officer at A-LIGN, will discuss what it takes to scale your SaaS business.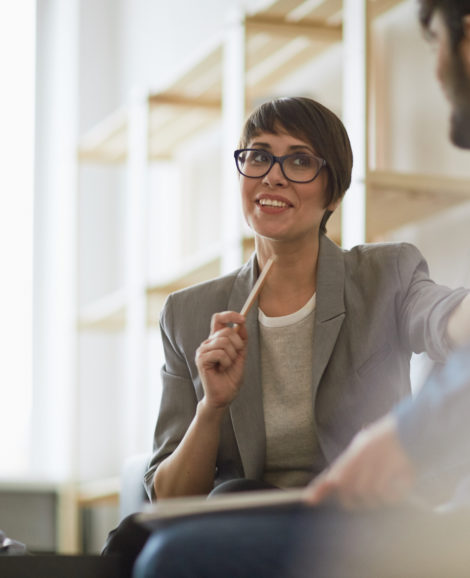 In this webinar you'll learn:
Bridge the gap between product-market fit and go-to-market fit
Land marquee customers and build loyalty with them
Navigate roadblocks to scale and maintain focus on the long-term vision
Implement a cybersecurity infrastructure to sustain growth