A-LIGN is Your Global Partner in Compliance and Cybersecurity
To win, conduct, and maintain business, organizations around the world must comply with a variety of regulations and cybersecurity guidelines—such as ISO 27001, SOC 2, CMMC, SOC 1, FedRAMP, and HITRUST, to name just a few. However, complying with these regulations and enforcing high standards of cybersecurity takes significant effort and expertise to navigate.
That's why A-LIGN offers expertise and technology to help you achieve sustained compliance. With A-LIGN as your guide, you can confidently demonstrate trust and respect to your stakeholders and mitigate cybersecurity risks.
Ready to start your compliance
and cybersecurity journey?
4,300+ companies trust A-LIGN for their compliance and cybersecurity needs.










Accelerate your Growth with Compliance
With over 20 years of experience, A-LIGN is the leader in security compliance audits, serving companies of all sizes ranging from startups to enterprise businesses. We provide a hands-on approach to compliance, partnering closely with your team to ensure a seamless audit experience.
Our automation software, paired with support from certified auditors, can take your company from readiness to report in half the time, so you can focus on driving revenue and closing deals.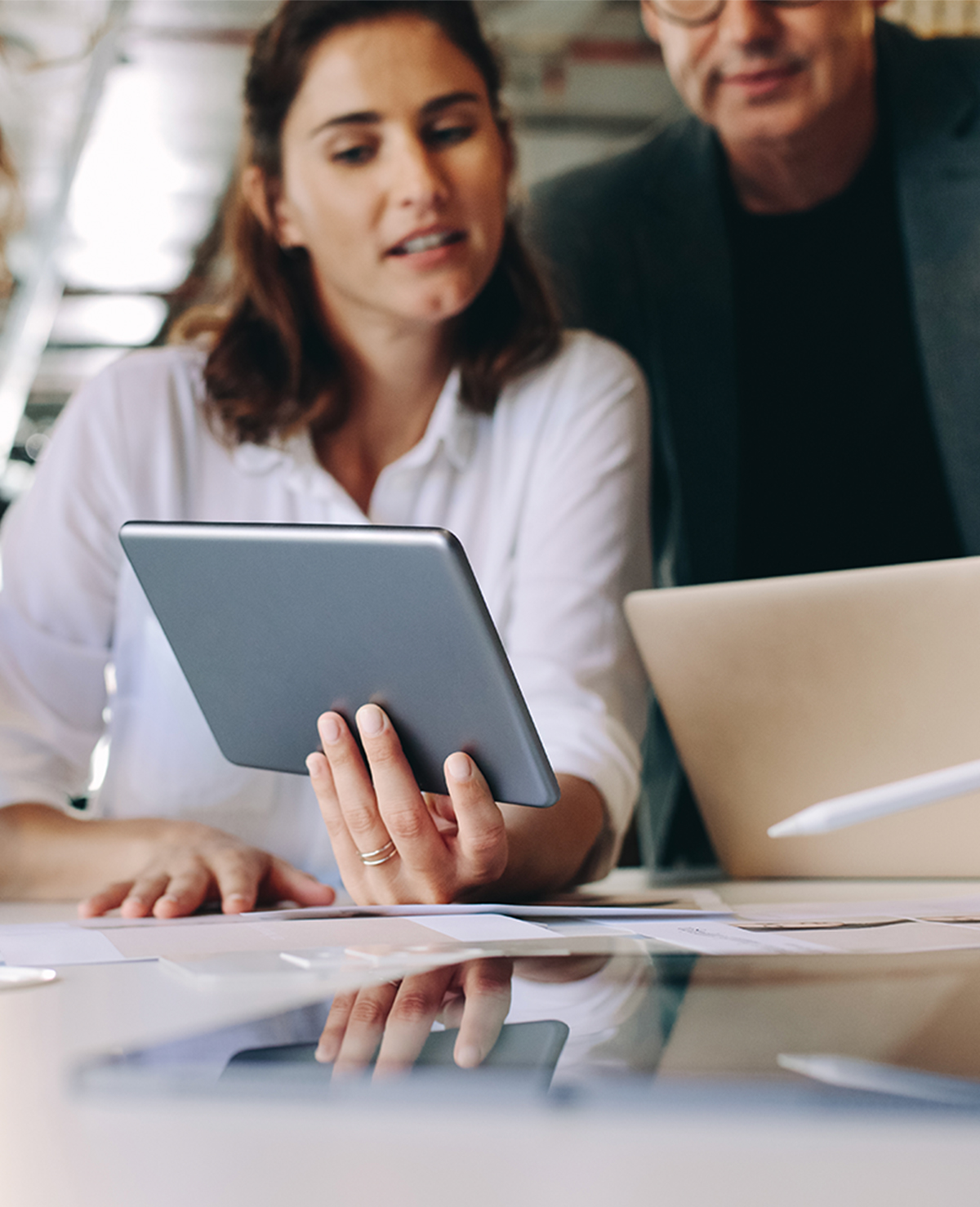 As you grow, your compliance needs will grow.
Most companies often start with SOC 2, but as their customer base grows, other compliance frameworks are required. Below are some of the most popular audits your peers look to as they scale:
Our mission is to be a true compliance partner through every stage of growth.
Compliance can drive revenue with the right partner. A-LIGN's experienced auditors and innovative A-SCEND platform do more than just check a box – we make sure you earn and keep your customers' trust.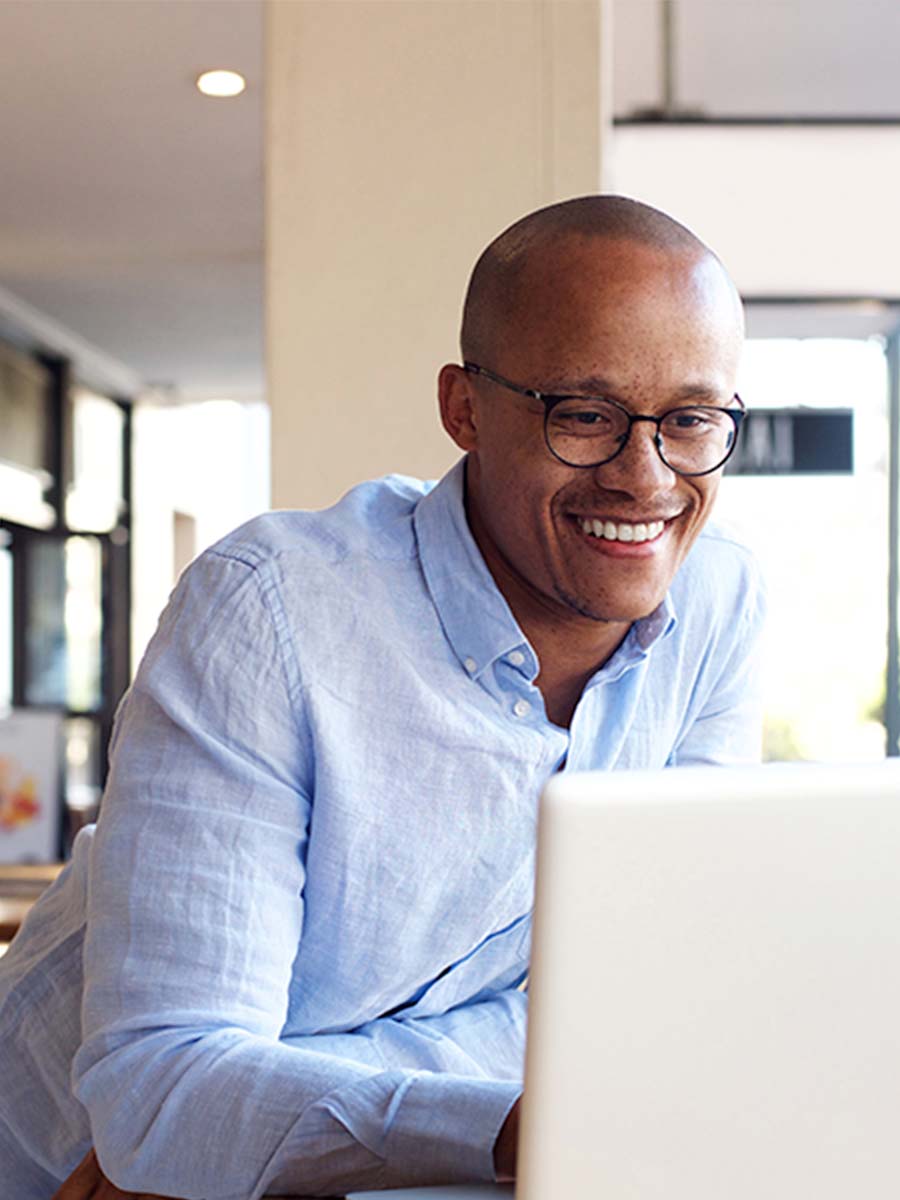 "A-LIGN acts as a true partner in the auditing process, guiding our team & providing comprehensive support."
Mark Petry, Director of Security and Compliance, eventcore
READ THE FULL CASE STUDY
"I continue to recommend A-LIGN because they provide a great experience. It's that simple!"
Sunny Dronawat, Chief Technology Officer, Plutoshift
READ THE FULL CASE STUDY