A Trusted Security and Compliance Partner
A-LIGN is a technology-enabled security and compliance partner trusted by more than 2,500 global organizations to mitigate cybersecurity risks.
A-LIGN was founded in 2009 to help companies like yours navigate the complexities of cybersecurity and compliance by offering customized solutions that align specifically with each organization's unique goals and objectives.
We believe your business can reach its fullest potential by aligning compliance objectives with strategic objectives.
What We Do
A‑LIGN uniquely delivers a single-provider approach as a:
Licensed SOC 1 and SOC 2 Auditor
Accredited ISO 27001, ISO 27701, and ISO 22301 Certification Body
HITRUST CSF Assessor Firm
Accredited FedRAMP 3PAO
Candidate CMMC C3PAO
PCI Qualified Security Assessor Company
Working with small businesses to global enterprises, A‑LIGN's experts coupled with our proprietary compliance management platform, A‑SCEND, are transforming the compliance experience.
SEE OUR SERVICES
A-LIGN is Committed to Our Clients' Success
We focus on people and technology to ensure high quality throughout the entire audit lifecycle, from readiness to report. Our partnership with our clients is built on passion, dedication and results, and is reflected in our core values.
Collaboration
We know that relationships drive results and are committed to working with you throughout the entire audit process to deliver success.
Expertise
You can expect a quality experience from start to finish, built upon comprehensive knowledge gained from serving thousands of clients.
Integrity
We promise honest communication and transparency so you can be confident we are always acting in your best interest.
Vision
We help you overcome the unique compliance and cybersecurity challenges your organization may face by being purposeful in our actions and flexible in our approach.
Why Clients
Choose
A-LIGN
2.5M+
Pieces of EvidenceCollected
Partners
We are proud to partner with reputable organizations whose services play a key role in the cybersecurity and audit compliance journey.
As our partner, you can expand your product and services portfolio, increase your revenue, and enhance your customer relationships. Whether you provide compliance and cybersecurity assessment support, remediation actions, or compliance auditing, we can provide a flexible channel partnership to match your way of doing business.
Learn More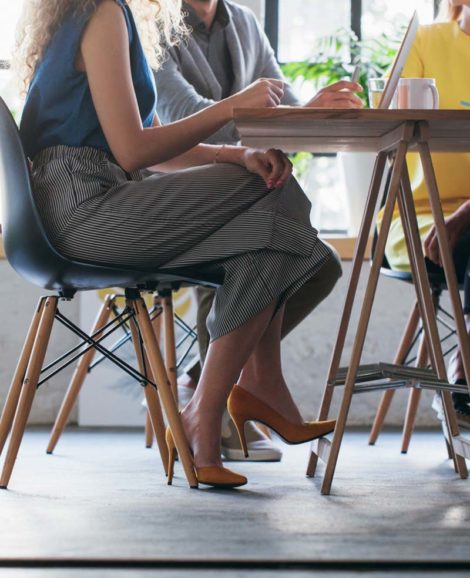 Committed to the Success of Every Client








Corporate HQ
Tampa
FLORIDA
West Coast Office
Denver
COLORADO
European Office
Sofia
BULGARIA
Join Our Team
We're an innovative group that never quits. We believe that human connection is the key to turning compliance into an accomplishment, instead of an attempt. Ready to start an exciting adventure?
Contact Us
Ready to learn more about how A-LIGN can assist you with any of your cybersecurity and compliance needs? Complete the contact form and our team will reach out within 24 hours.
CONTACT US