Careers
At A-LIGN, we believe extraordinary people and innovative technology can create something incredible. We value people as much as results, and we know that human connection can transform compliance from a cost of doing business to a positive partnership.
Are you ready to make a change? Join our growing team and excel in your career!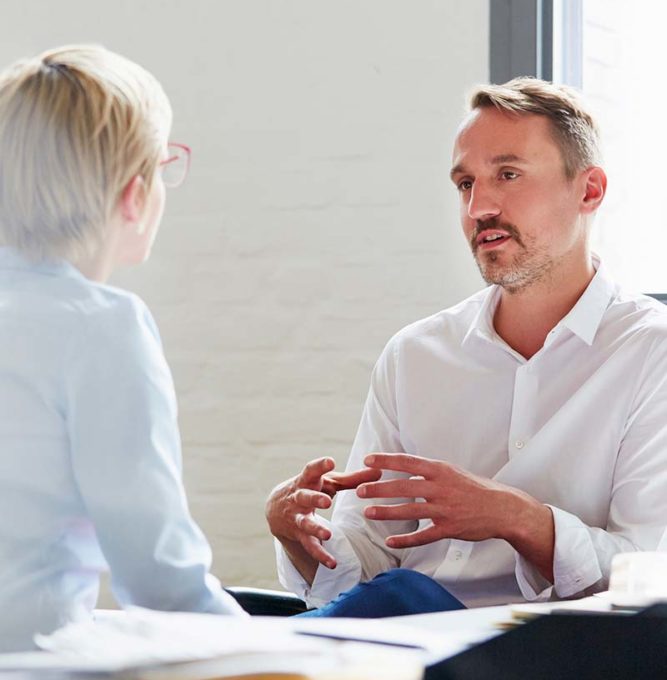 At A-LIGN you'll have the opportunity to work with cutting-edge organizations and innovative clients, giving you the support and professional development necessary to advance your career.
Join the A-LIGN Team
Join a growing team of professionals and enjoy the unprecedented benefits and opportunities we offer:
Full health benefits, including dental and vision
Generous PTO policy and vacation bonus
401k plan with company match
Monthly technology allowance
Personalized career coaching
Employer-based life insurance and short/long term disability plans
Pet insurance

Employees Globally, and Growing
Culture & Values
At A-LIGN, support means exceptional service for our clients and opportunities for our employees. We focus on people and technology to achieve both. Our core values reflect this in all we do.
Be All In: No matter what, always, unconditionally. We commit and engage fully so that together we can move mountains.
Commit to Quality: A high level of service is part of our identity. Each member of our team commits to the highest standards.
Do the Right Thing, Always: Integrity is everything. Fueled by accountability, we take an honest and transparent approach to our work.
Innovate Constantly: We challenge every team member to find the pioneer inside them and to keep climbing to new heights.
WORK REMOTELY
Virtual employment provides you with the freedom to be wherever you work best.
TRAINING & DEVELOPMENT
Take advantage of A-LIGN University and our online learning courses.
UPWARD MOBILITY
Grow with A-LIGN and explore different career tracks including cybersecurity, audits, and operations.
FLEXIBLE PTO
The flexibility you desire to do whatever, whenever you need.
ONGOING EDUCATION
A-LIGN encourages employees to continue learning by sponsoring certifications like CISA, CISSP, C|EH and more.
COMPETITIVE BASE SALARY
Work for the best, get paid like the best with our base pay and bonus earning potential.
Looking for a Career Unlike Any Other?
A-LIGN offers positions in a variety of fields and around the world.
Diversity & Inclusion
A-LIGN is a company that prioritizes diversity, equity, and inclusion and the innovation that different perspectives bring to the workplace. Together, we empower individuals and collectives, educate our communities, and elevate our understanding to be inclusive of all cultures and identities.
A-LIGN has provided me with the resources to grow through my career as I've moved from Intern to Director of Compliance and Program Management in 5 years. The sky truly is the limit when it comes to advancing at A-LIGN."

Deirdre Smith


Director Compliance and Program Management
An 'open-door' policy is an under-rated buzz word most companies use in their hiring practices. At A-LIGN, everyone in leadership strives to live by this."

Blaise Wabo


Associate Director

Join Our Team
We're an innovative group that never quits. We believe that human connection is the key to turning compliance into an accomplishment, instead of an attempt. Ready to start an exciting adventure?