Qualify, Bid, and Win Government Work
A Leading All-in-One Compliance Solution
A-LIGN is the most trusted federal assessor in the market with an end-to-end compliance solution that eases your organization through the complex reporting process to get you the quality reports and certifications government agencies expect of their providers.
A-LIGN is Committed to Supporting National Security
The U.S. Federal Government handles a broad and enormous volume of personal and classified information. Ensuring this data is safe from threat actors is a constant collaborative effort between industry and federal agencies, making achieving government cybersecurity standards a requirement for industry partners.
Protect yourself against cyberattacks: Be resilient, be redundant, be able to regenerate. To be resilient it requires an audit with companies like A-LIGN."

Lieutenant General Ed Cardon


former Commander, US Army Cyber Command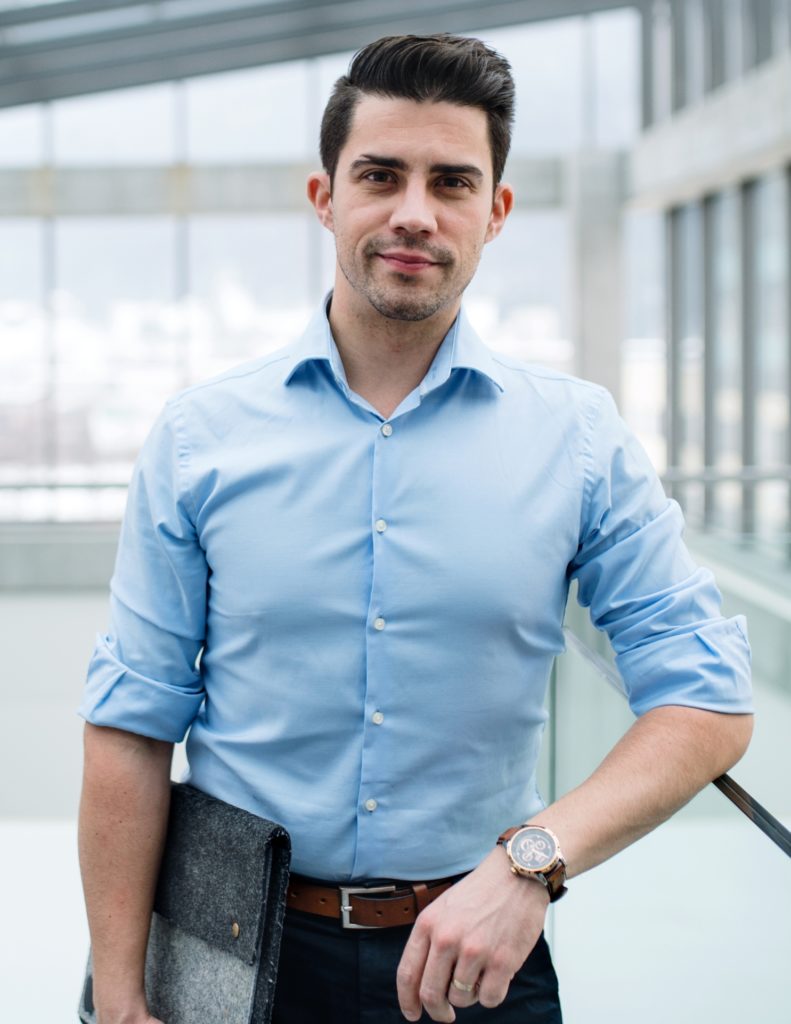 Win Work From Your Target Government Clients
We can prepare your organization to do business across an array of federal agencies, including:
Department of Defense
Department of Veterans Affairs
Department of Health and Human Affairs
Department of Energy
Regulatory Agencies
A-LIGN is A Leader Across All Government Cybersecurity Compliance Frameworks & Assessments
As a leading Third-Party Assessment Organization (3PAO), A-LIGN offers every compliance service needed to earn the trust of your prospective government clients. No matter what stage in the process you are in, we can get you to a successful outcome. We provide advisory, preparation, assessment, and continuous monitoring services for each service listed.
FedRAMP
FISMA
CMMC
NIST SP 800-171
StateRAMP
Trusted by Hundreds of Government Providers
We are dedicated to the success of every client. We've helped hundreds of organizations build mission-critical infrastructure and prove their security in support of government work. A-LIGN has successfully achieved FedRAMP authorization for all of our FedRAMP clients and has a 96% customer satisfaction rating.
500+
Government Assessments Completed
100%
FedRAMP PMO Acceptance
#3
FedRAMP Assessor
A-LIGN has been an asset as we navigate FedRAMP, PCI, and SOC 2. While they are our assessors, they have helped to guide us through the process. Our success has been greatly helped by A-LIGN. The various people with which we've worked have been incredibly knowledgeable and capable."

Security and Risk Management Executive


Global Business Services Organization
Strengthen Your Organization's Defenses
A-LIGN Supports Veterans
We are proud to have a strong veteran employee base and to be active members of several veteran employment initiatives, supporting former service members as they transition to private industry. A-LIGN currently participates in the Hire Our Heroes program and VetJobs.
If you are a veteran seeking meaningful work in support of national cybersecurity, we'd love to hear from you. We offer a robust training and certification program that allows vets to thrive at A-LIGN.
As an Air Force retiree, I've found A-LIGN to be a great proponent in supporting our veterans and I'm glad to be part of the team helping to increase our veteran outreach."

Tony Bai


Federal Practice Lead

Strengthen Your Organization's Defenses
Our team is ready to assist you with any of your compliance, cybersecurity, and privacy needs. Complete the contact form, and our team will reach out within 24 hours.