SOC 2 for Beginners
In our 2021 Compliance Benchmark Report, we found that 47% of respondents said that a SOC 2 was their most important attestation or assessment for their business. Not only are organizations using a SOC 2 to understand their potential risk environment, but they're also depending on a SOC 2 report to help differentiate in their market and win new business. 
But where do you start? In this webinar, we dive into exactly what a SOC 2 is as well as break down the complexities around how to achieve SOC 2 compliance with practical steps geared toward beginners.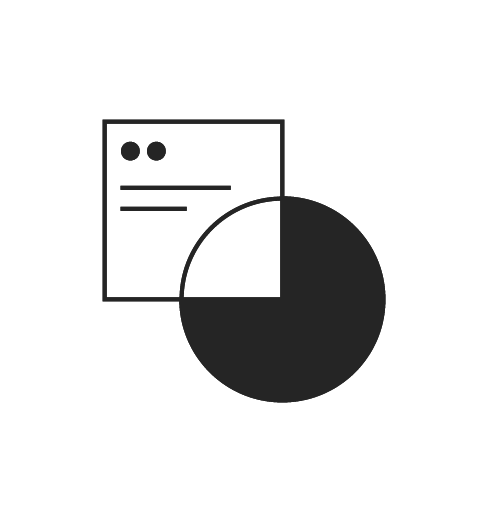 01
In this session, we will share all the SOC 2 compliance framework basics including a description of the five Trust Services Criteria.
02
Learn about the differences between the different SOC 2 service offerings and deliverables including SOC 2 Type 1 and Type 2 reports.
03
We will walk you through the process for achieving SOC 2 compliance in easy-to-understand steps.
04
Get a walkthrough demonstration of A-SCEND, A-LIGN's compliance management platform.