SOC 2 Readiness Checklist: Prepare to Transform Your Business
A SOC 2 report demonstrates that your business is protecting your customers' data. That's why you need to be ready to meet the highest standards when the time comes for your SOC 2 examination.
A-LIGN's SOC 2 Checklist helps you determine how close your organization is to reaching its security potential long before the auditor steps through your door.
4,300+ companies trust A-LIGN for their compliance and cybersecurity needs.










Accelerate your Growth with Compliance
With over 20 years of experience, A-LIGN is the leader in security compliance audits, serving companies of all sizes ranging from startups to enterprise businesses. We provide a hands-on approach to compliance, partnering closely with your team to ensure a seamless audit experience.
Our automation software, paired with support from certified auditors, can take your company from readiness to report in half the time, so you can focus on driving revenue and closing deals.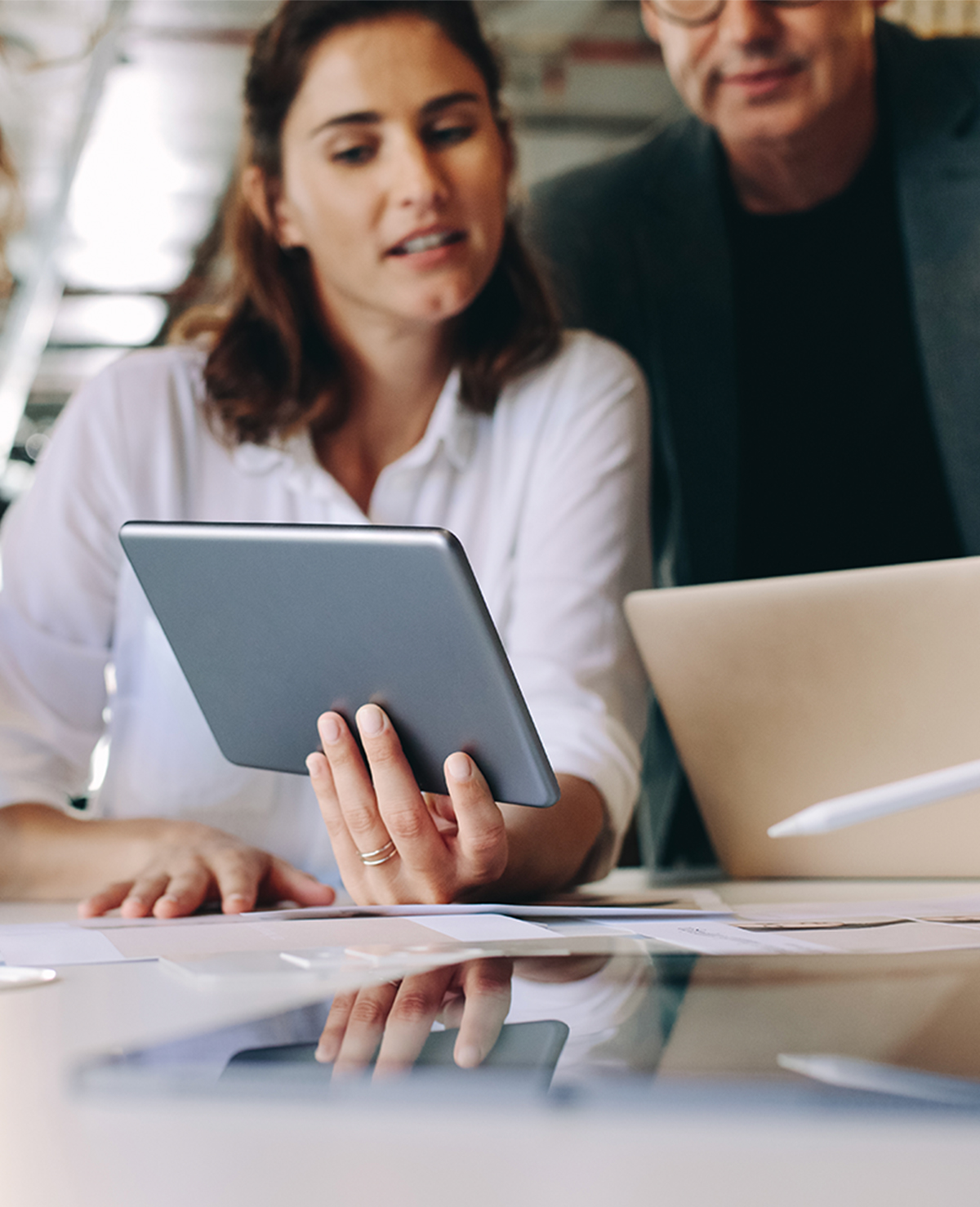 Our mission is to be a true compliance partner through every stage of growth.
Compliance can drive revenue with the right partner. A-LIGN's experienced auditors and innovative A-SCEND platform do more than just check a box – we make sure you earn and keep your customers' trust.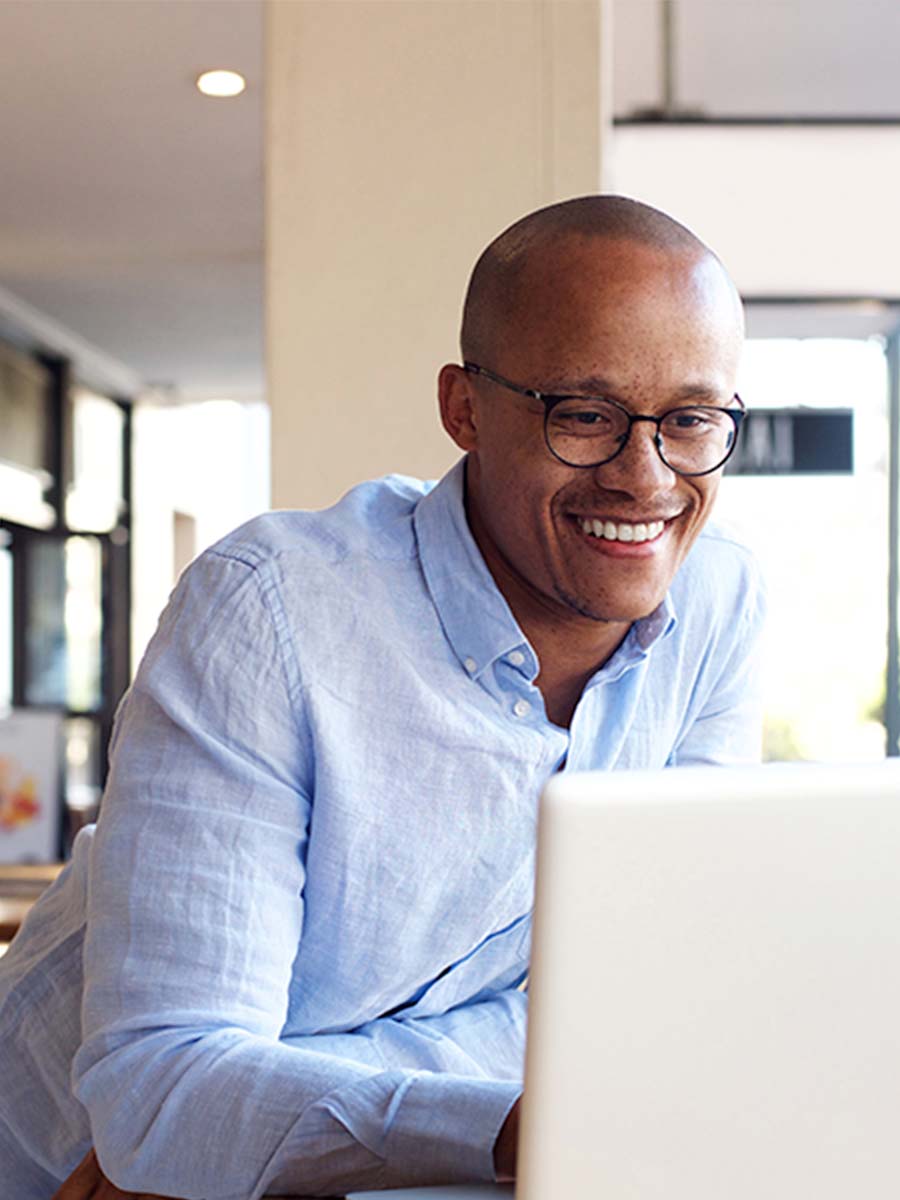 "A-LIGN acts as a true partner in the auditing process, guiding our team & providing comprehensive support."
Mark Petry, Director of Security and Compliance, eventcore
READ THE FULL CASE STUDY
"I continue to recommend A-LIGN because they provide a great experience. It's that simple!"
Sunny Dronawat, Chief Technology Officer, Plutoshift
READ THE FULL CASE STUDY