CMMC Explained
The Cybersecurity Maturity Model Certification (CMMC) is a new cybersecurity framework that will be required for Defense Industrial Base (DIB) contractors and Department of Defense (DoD) partners. The framework includes practices and processes for 17 domains (control group) across five increasingly stringent levels. Many major defense contractors are already pre-positioning to require their sub-contractors to reach Level 3 by the end of the year.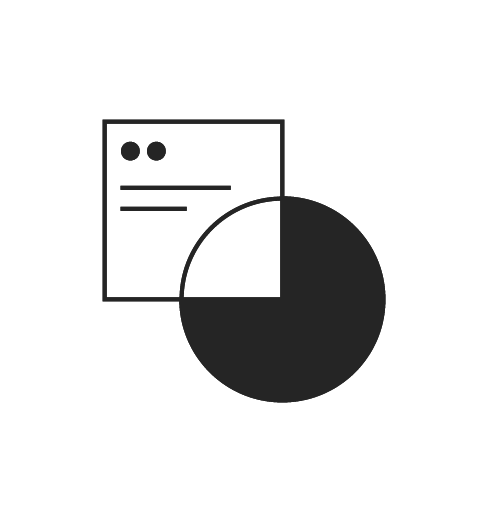 01
In this whitepaper we outline the CMMC Model Framework, explain the various CMMC levels and their associated focus, and provide additional useful resources to help you prepare for CMMC Certification.
02
Gain an understanding of the 17 CMMC domains and capabilities and how they apply to your organization.
03
Learn how CMMC compares to NIST 800-171, and how you can utilize your NIST 800-171 compliance to prepare for CMMC.