Understanding Federal Compliance
Every day, the federal government processes large amounts of data, including financial information, personal information, issues of national security and intellectual property and patents. Because of the importance of this data, hackers target government institutions – and government institutions must take extra precautions to protect themselves and their data.
In this whitepaper, A-LIGN takes a deeper look at the compliance process and how FedRAMP, FISMA, NIST 800-171 and CMMC can benefit your organization.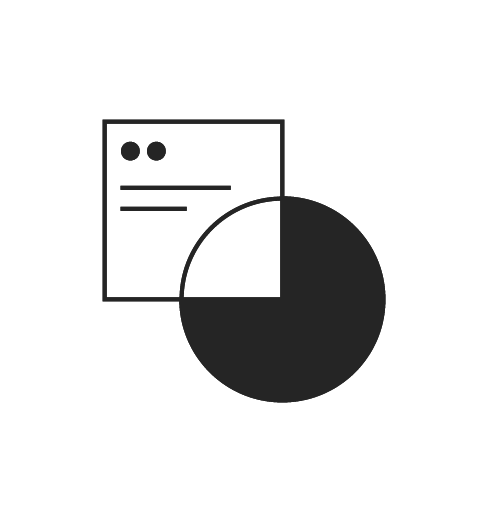 01
Learn what FedRAMP is, what the FedRAMP process entails, and how the Joint Authorization Board (JAB) and Agency Authorization play a role in achieving FedRAMP ATO.
02
Get an in-depth explanation of the various security categorizations associated with FISMA and how the category of your organization can impact the number of controls that need to be in place to become FISMA compliant.