CMMC Survival Guide
Watch an A-LIGN moderated panel consisting of thought leaders within the CMMC space where they cover everything from planning to certification. Listen as experts discuss commonly asked CMMC questions, including scoping, determining the appropriate level for your firm, technical implications and more.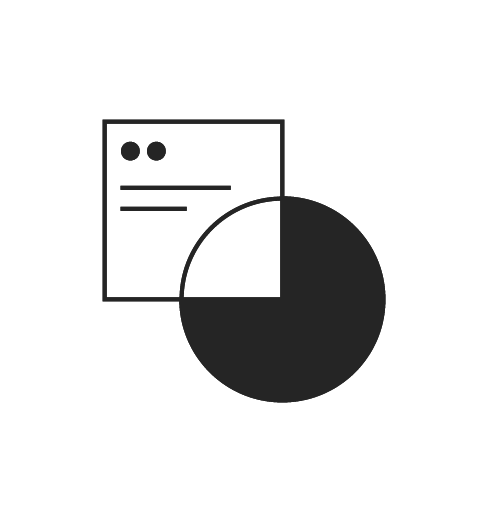 02
The CMMC framework applies a set of practices and processes for 17 different domains (control families), across five increasingly stringent levels.
03
This roundtable webinar includes Emagine IT, Alluvionic, and SysArc.
04
Planning for CMMC: Practices, Processes, Domains and Levels are explained.
05
Preparing for CMMC: Determine which level is right for your organization and the corresponding requirements.
06
Achieving Certification: Learn why major defense contractors are already prepositioning for compliance.