The ISO 27001 Certification Process
ISO 27001 can help organizations reduce risk, optimize operations within an organization due to clearly defined responsibilities and business processes, and build a culture of information security. The framework also helps organizations in reducing security incidents and meeting additional compliance requirements.
This whitepaper answers frequently asked questions regarding ISO 27001 certifications, describes the difference between an accredited or unaccredited certification body, and outlines the ISO 27001 certification process.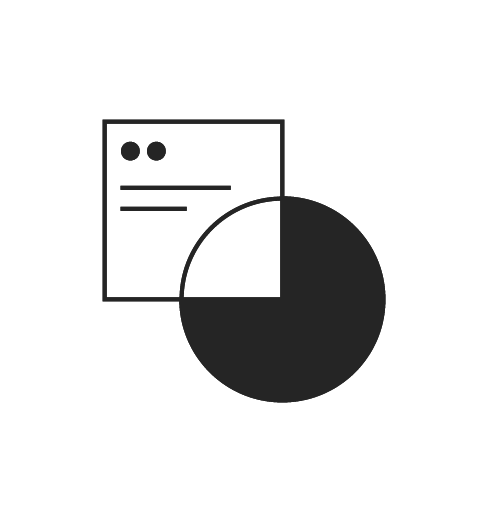 01
We answer all of the frequently asked questions about the ISO 27001 process and why this certification may be right for your organization.
02
Gain an understanding of the seven mandatory clauses including objectives for organizations seeking conformance to the ISO 27001 standard.
03
Learn the differences between an accredited and unaccredited certification body, and why it matters.