FedRAMP, FISMA, NIST and CMMC: Understanding Federal Compliance
Every day, the federal government processes large amounts of data ranging from personal information to matters of national security. Because of the value of this data, government institutions must take additional steps to protect themselves and ensure that any organization they work with is properly secured.
A-LIGN's Federal Practice Lead, Tony Bai, explains federal assessments and why they could be important for your organization. Some of the topics Tony discusses include:
Details about FedRAMP, FISMA, CMMC and NIST 800-171
The benefits of federal assessments
The federal compliance process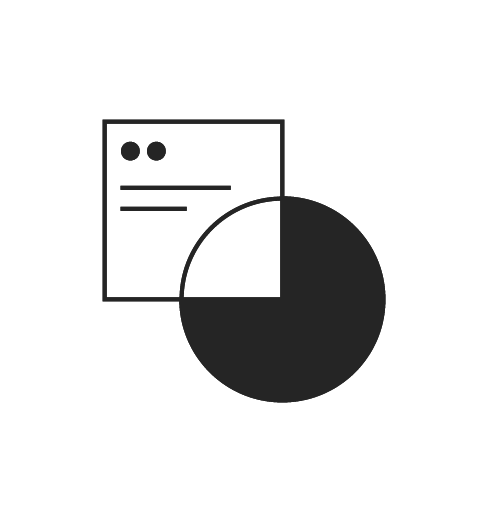 01
Learn the details of, and differences between, FedRAMP, FISMA, NIST 800-171 and CMMC.
02
Gain an understanding of the multiple benefits of federal assessments and compliance.
03
Get detailed information on the various federal compliance processes and determine which is best for your organization.